About MBL Risk Analytics
MBL Risk Analytics (MBLRA) was formed by Robert Hart to exclusively assist Credit Unions with their Member Business Lending credit administration needs after serving as the Chief Credit Officer and VP of Underwriting for a FL based CUSO. Robert is a 20+ year veteran of the commercial lending and credit industry and has dedicated the last half of his career exclusively to credit unions. His experience at the CUSO made him realize the value of a strategic partner to help manage MBL portfolios and credit administration functions.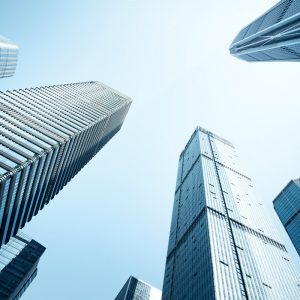 After forming MBLRA, Robert carefully selected the staff from a small pool of candidates that have both significant credit union/CUSO experience and a credit administration background. The experience of our staff ranges from loan processing to MBL policy creation and implementation and everything in between. While it is important that our clients to know that we understand the needs and challenges specific to the Credit Union industry, we also want them to take confidence in our knowledge of credit administration as a whole. Our understanding of the underwriting process has allowed us to provide these invaluable services to the credit union industry since 2013 and our work has never failed an NCUA or state audit.
No other organization exclusively serves the Credit Union industry and their need for credit administration services like MBLRA. We are not a CUSO and not credit union owned. This allows us to provide true, unbiased, credit products as we have no financial interest in the transaction. You can always trust that any product you receive from MBLRA will be accurate and without conflict of interest.