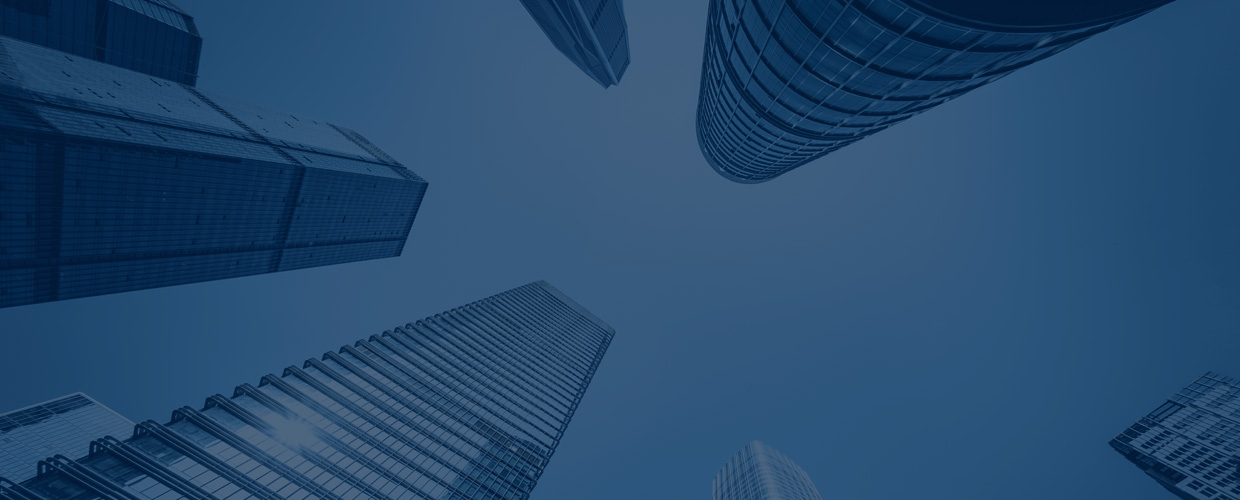 MBL Risk Analytics was created to serve the needs of the credit union industry by providing industry leading member business loan (MBL) analysis and insight.
MBL Risk Analytics
We deliver the most comprehensive, and customizable, credit administration services in the industry.
Our Services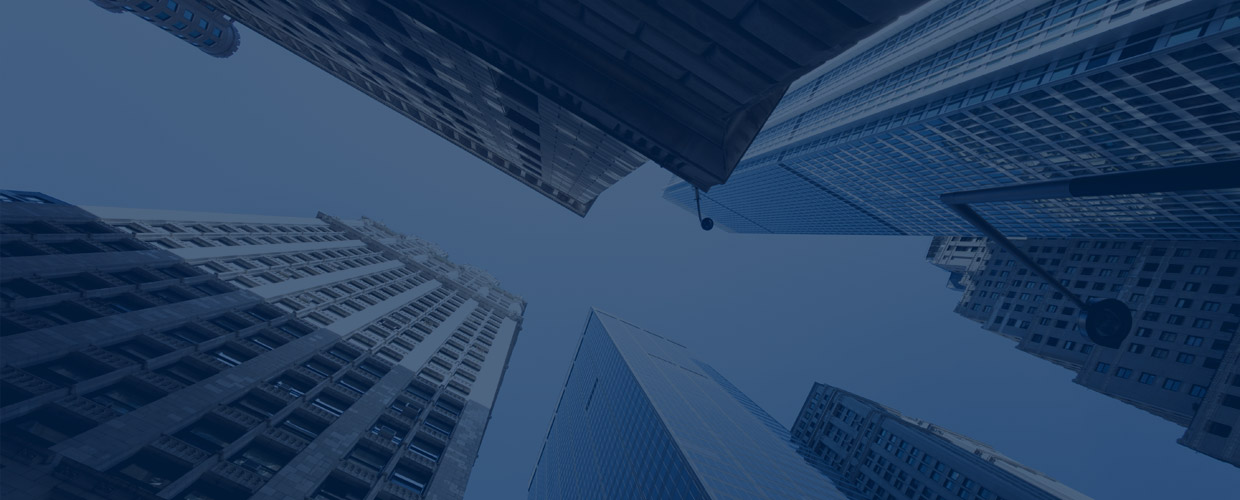 We provide an a la carte selection of credit administration services with no annual fees or contracts. Contact us for a detailed, personalized quote.
Pricing