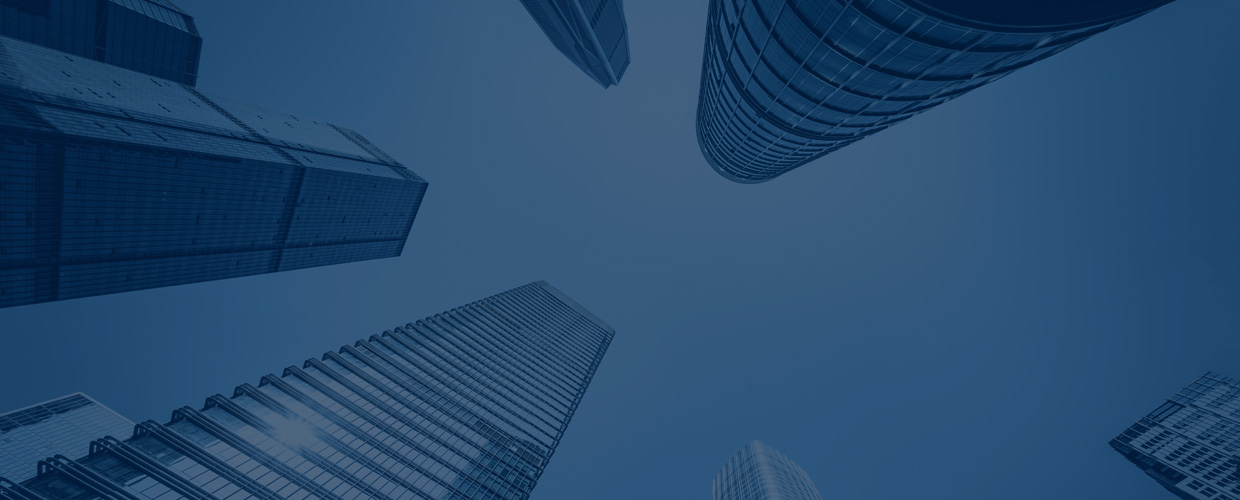 MBL Risk Analytics was created to serve the needs of banks, credit unions, and financial institutions of all sizes by providing industry leading commercial loan analysis and insight.
MBL Risk Analytics
We deliver the most comprehensive, and customizable, credit administration services in the industry.
Our Services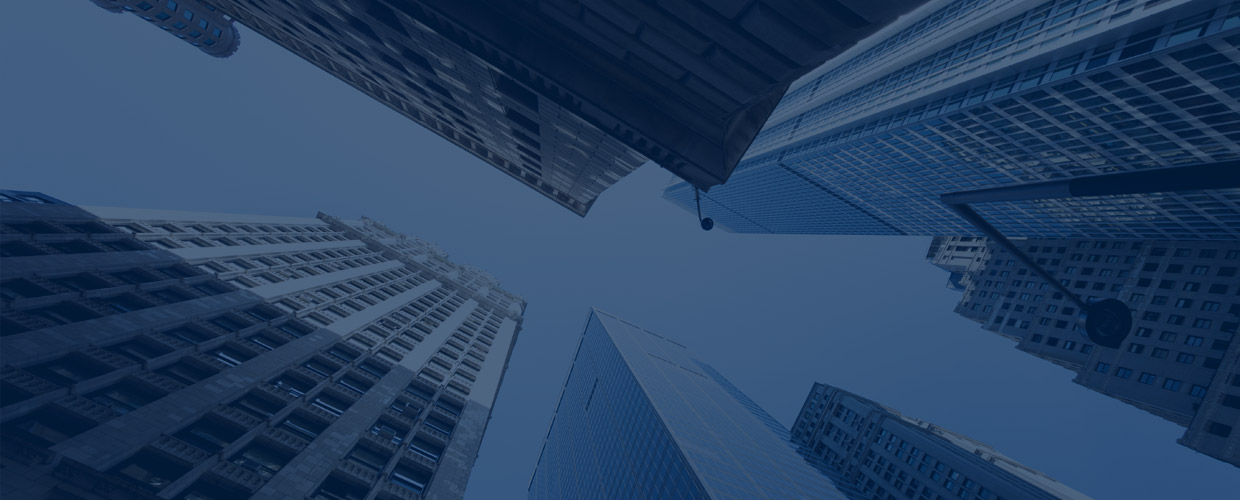 We provide an a la carte selection of credit administration services with no annual fees or contracts. Contact us for a detailed, personalized quote.
Pricing
MBL Risk Analytics, LLC (MBLRA) is a commercial credit administration focused organization serving the needs of banks, credit unions, financing companies, and private lenders of all sizes. We deliver the industry's most comprehensive, customizable, commercial credit administration services as outlined below.
We provide an à la carte selection of services including:
Quality initial credit analysis and underwriting are imperative to a sound and profitable loan. The Senior Management and staff at MBLRA have underwritten countless Commercial Real Estate, C&I, and Small Business Loans that have since been reviewed by federal and state auditors and received top remarks.
One of the core services of MBLRA is the independent review of Commercial Business Loan portfolios. If you have a 3rd party firm or underwrite your Commercial Loans in-house, the regulators strongly recommend or require an independent review of the loan portfolio annually.
Developing and implementing a comprehensive strategic plan is one of the most important things a Commercial Lender can focus on when it comes to making loans. An effectively designed strategic plan serves as a roadmap that will confidently and efficiently guide you along a path to controlling risk, remaining compliant, and achieving financial success.
Purchasing and selling a portion of a Commercial Loan (known as participation or syndication) has become an effective way for banks and credit unions to either grow or shrink their commercial loan portfolio. MBLRA has been evaluating participation for banks and credit unions both purchasing and selling since the beginning of this emerging trend.